In similar fashion to what I wrote about for OS X last year, and spurred by this article from Microsoft, here is my brief guide for doing the same on Windows 10.
Click your Notifications button near the clock.

Now click All Settings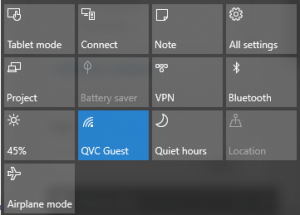 And you'll see this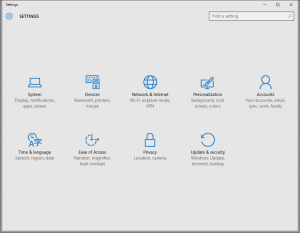 Click Personalization, then Lock Screen. Select "Slideshow" from the dropdown.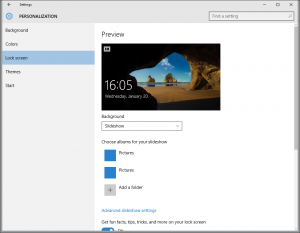 There you go.